Dispose of your old
vehicle responsibly!

Call 416-286-8686
We pay cash for your car, no matter what condition it is in. Contact us now for a free quote! Call 416-286-8686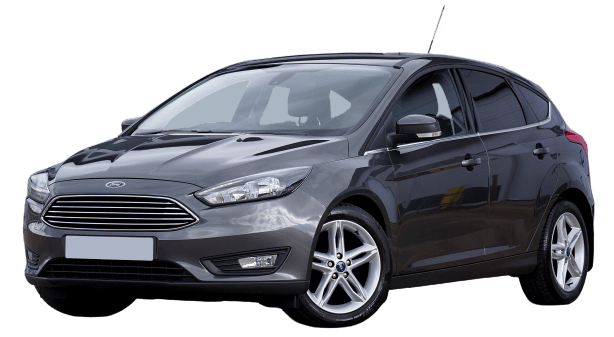 Get Cash for Your Vehicle Now!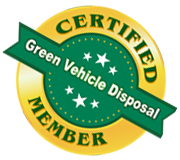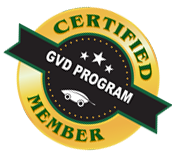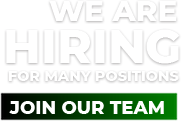 JunkCar.ca is comprised of a group of eco-friendly auto recyclers from across Canada that have come together and developed a comprehensive solution to the environmental issues surrounding the disposal of old junk cars . If you are looking to get cash for your old junk car or want to donate your car to charity then give us a call now (1-877-862-2758) or fill out our online pickup form. We proudly serve the Greater Toronto Area including; Woodbridge, Pickering, Mississauga, Maple, Markham, North York, Thornhill, Concord, Hamilton, Oakville, York, Caledon, Whitby and more.
If you have an old junk car in the GTA please call us at 416-286-8686 and get cash for your car from a licensed auto recycler. We also serve the Ottawa region including; Nepean, Gloucester, Cumberland, Smiths Falls, Perth, Gatineau, Chelsea and more. If you are in the Ottawa – Gatineau area then call 613-591-5600 or submit a form online or submit a form online.
Junk Car Disposal in Toronto and Across Canada
We are proud to practice environmentally sound processes when dismantling and recycling our vehicles.This is achieved by utilizing our End Of Life Vehicle System (ELV System) to properly drain all hazardous fluids from the vehicle and not have them drain into the ground.
Following treatment via the ELV System, "high demand" vehicles are dismantled, and "highly requested" useable parts are sold/recycled. Alternatively some complete vehicles are placed in a U-PULL-IT Yard for the public to remove their own parts. We are a multi-function facility that is consistently acquiring newer vehicles that are rotated on a weekly basis.
"Thanks Beth. The Jeep is finally off to be recycled into other cars. Rick did an outstanding job of extracting it from a very difficult parking spot with zero room for errors especially the height clearance. I will be passing your company's name on to building management for any future needs. Michael M."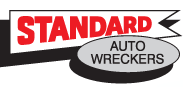 Standard Auto wreckers is a licensed auto recycler proudly serving the Greater Toronto Area, Port Hope and the Ottawa - Gatineau region! They ship Canada wide. They also offer self-service yards in Toronto and Ottawa, where you can pick your own parts. There legacy also includes the founding of the Green Vehicle Disposal Program and the Charity Car vehicle donation program.
We do all the best for you.
At Fraks we consider ourselves a part of the big automobile community.
We service all makes and models and take pride in every repair.
When it comes to repairing or doing checkups on your car's, all our team combined has almost a century of practical experience. We aim to make our service as reasonably priced as possible. That's why we cut on all unessential business expenses.
Feel free to contact us if you have any questions.